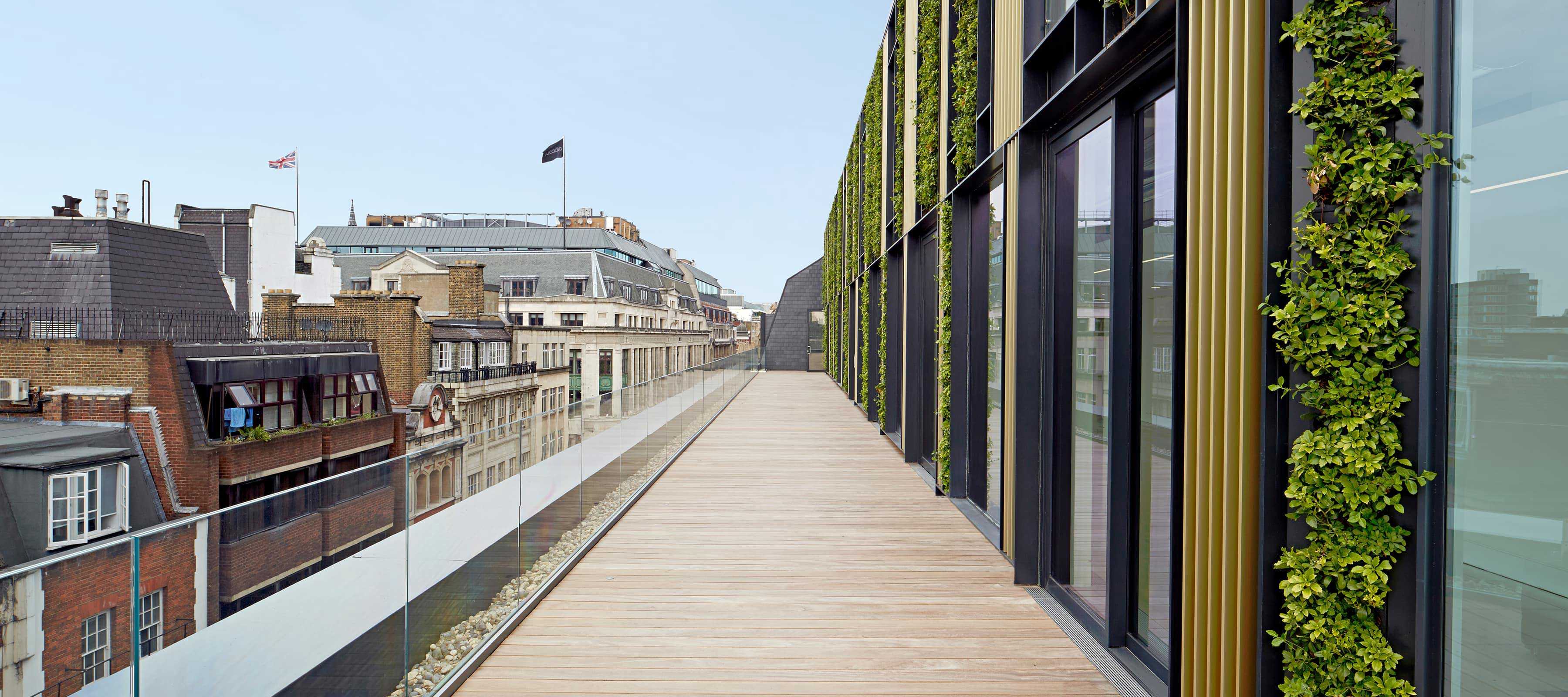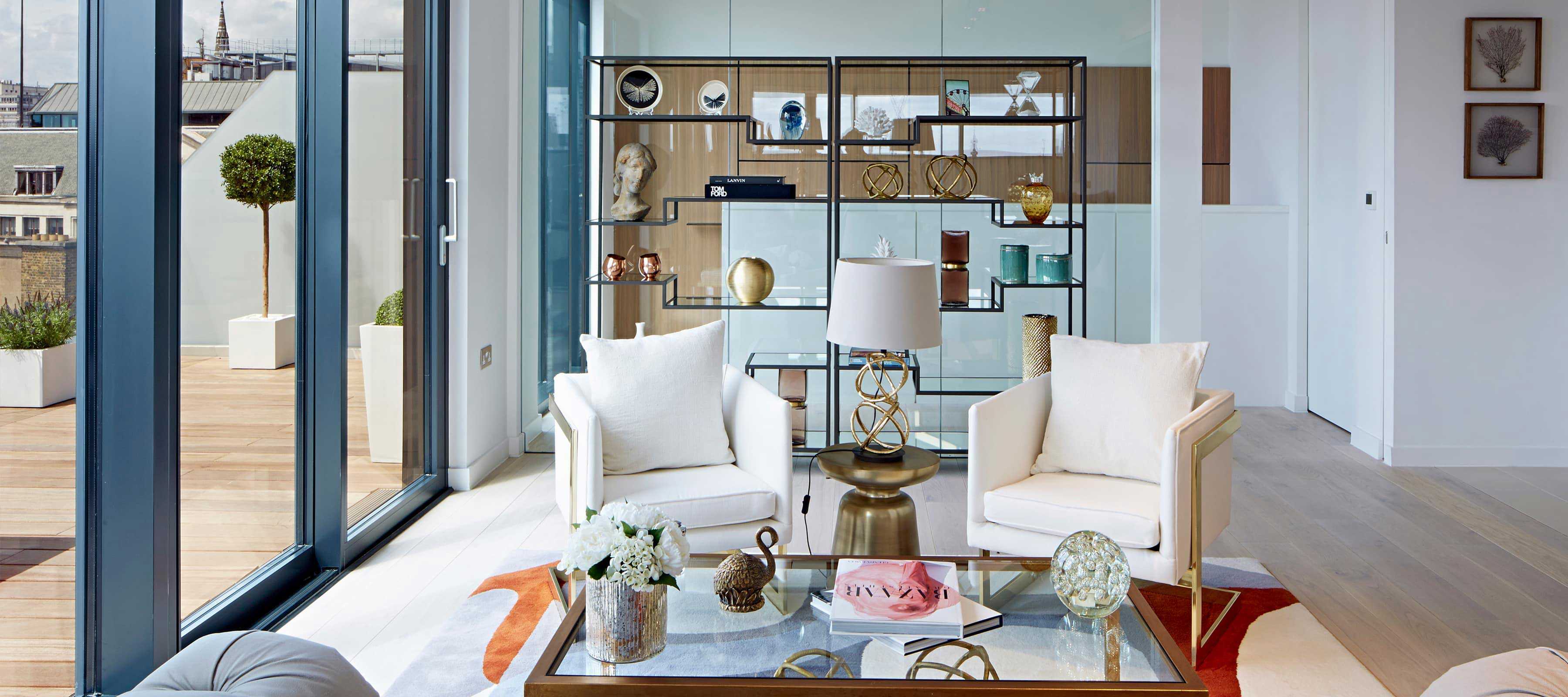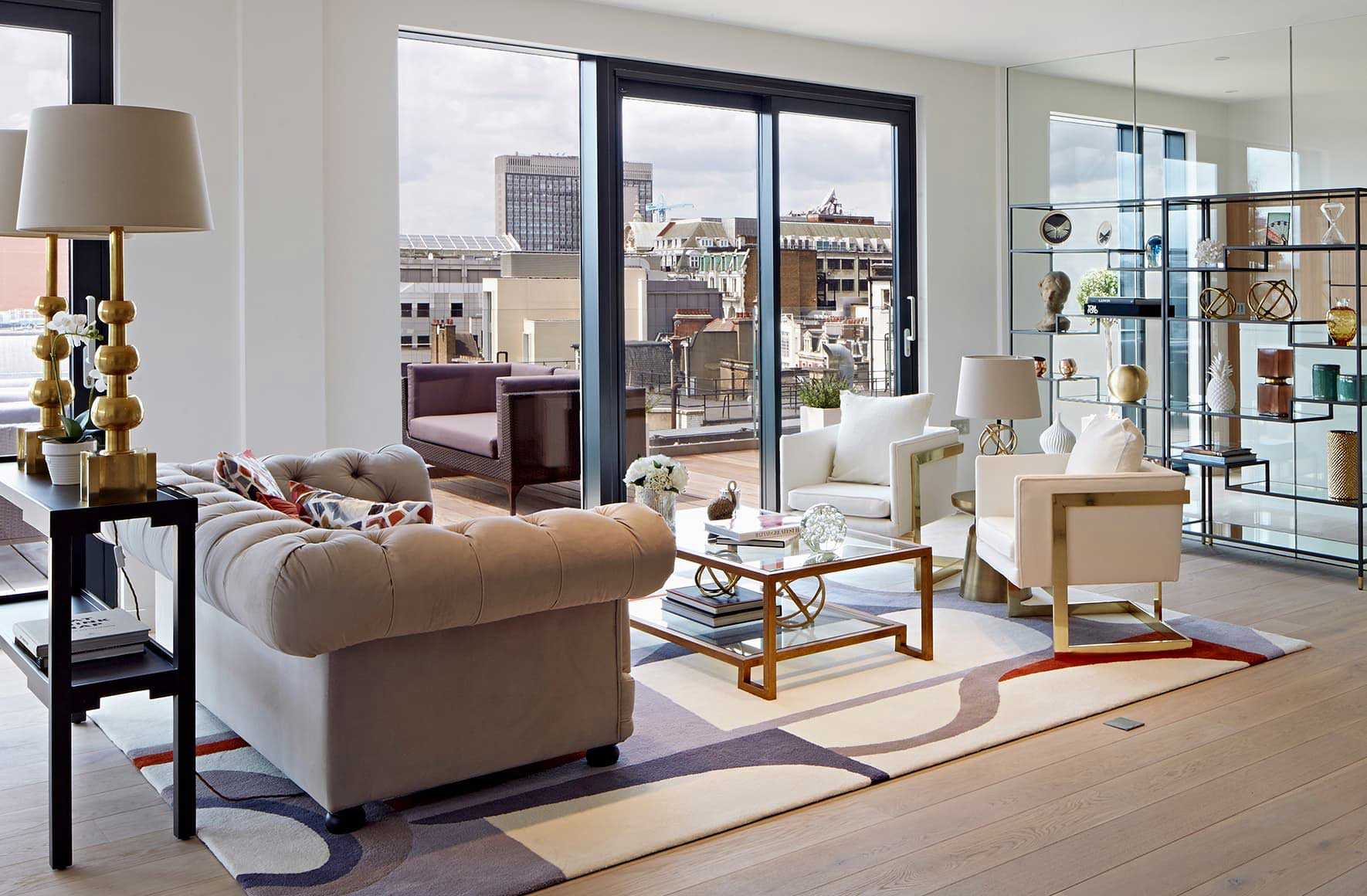 Key Facts
Location
SOHO, LONDON, United Kingdom
Size
13390 sq ft
Use
Residential
Summary
A unique development of 10 penthouse apartments in the heart of Soho, 15 Hollen Street
offers loft-style living with private roof gardens for each apartment. As part of the project, Charlotte Kingsnorth Studio was asked to design a permanent art installation for the entrance lobby.

The artwork takes its cue from local stories and characters, inspired by the romanticism of Dickensian Soho. As a nod to the goldbeaters who once occupied the area, the final piece is a fourteen-metre 'Ribbon of Gold', which dips in and out of the walls. Inscribed into ribbon are lines from Dickens' novel 'A Tale of Two Cities'.