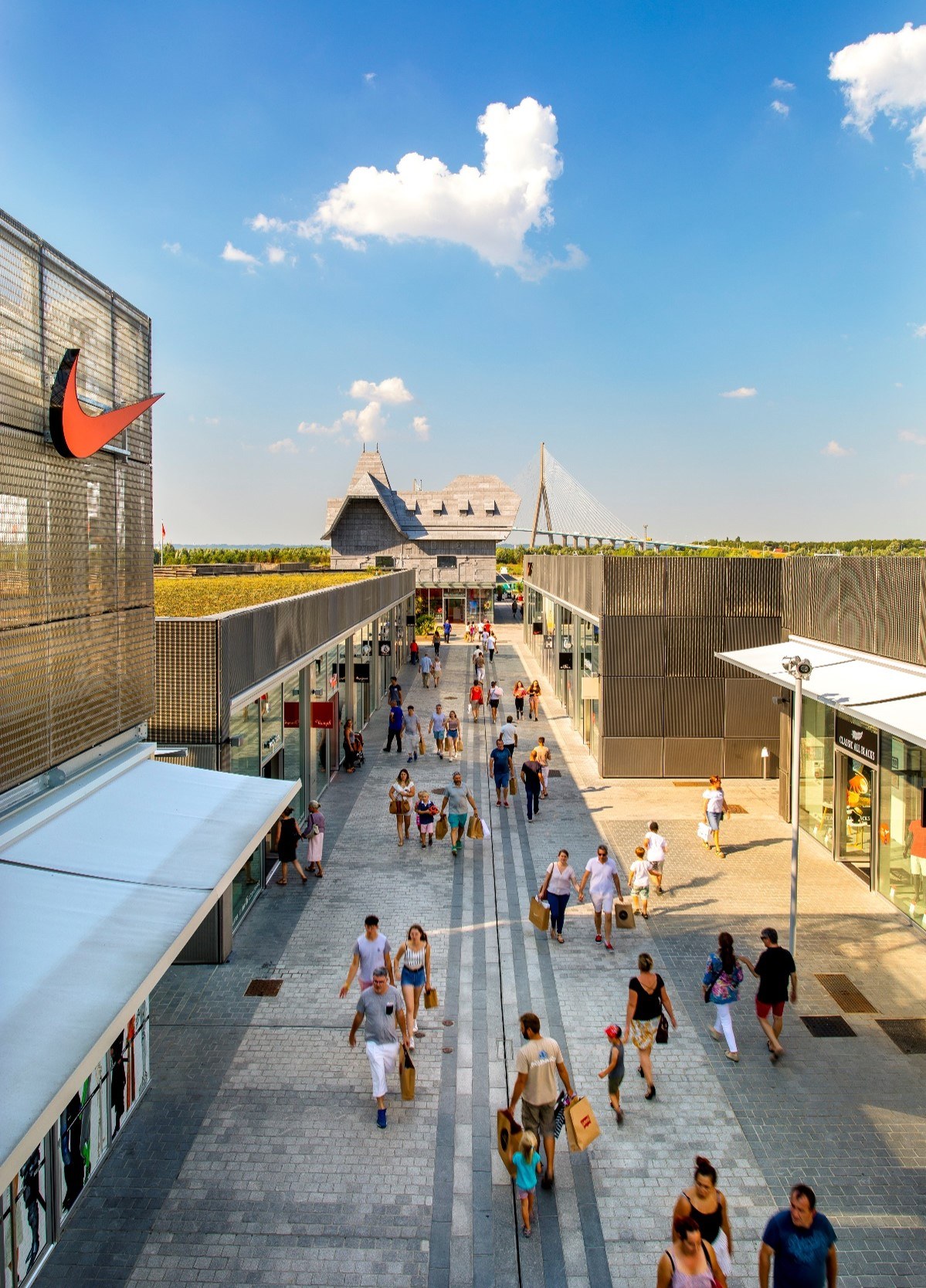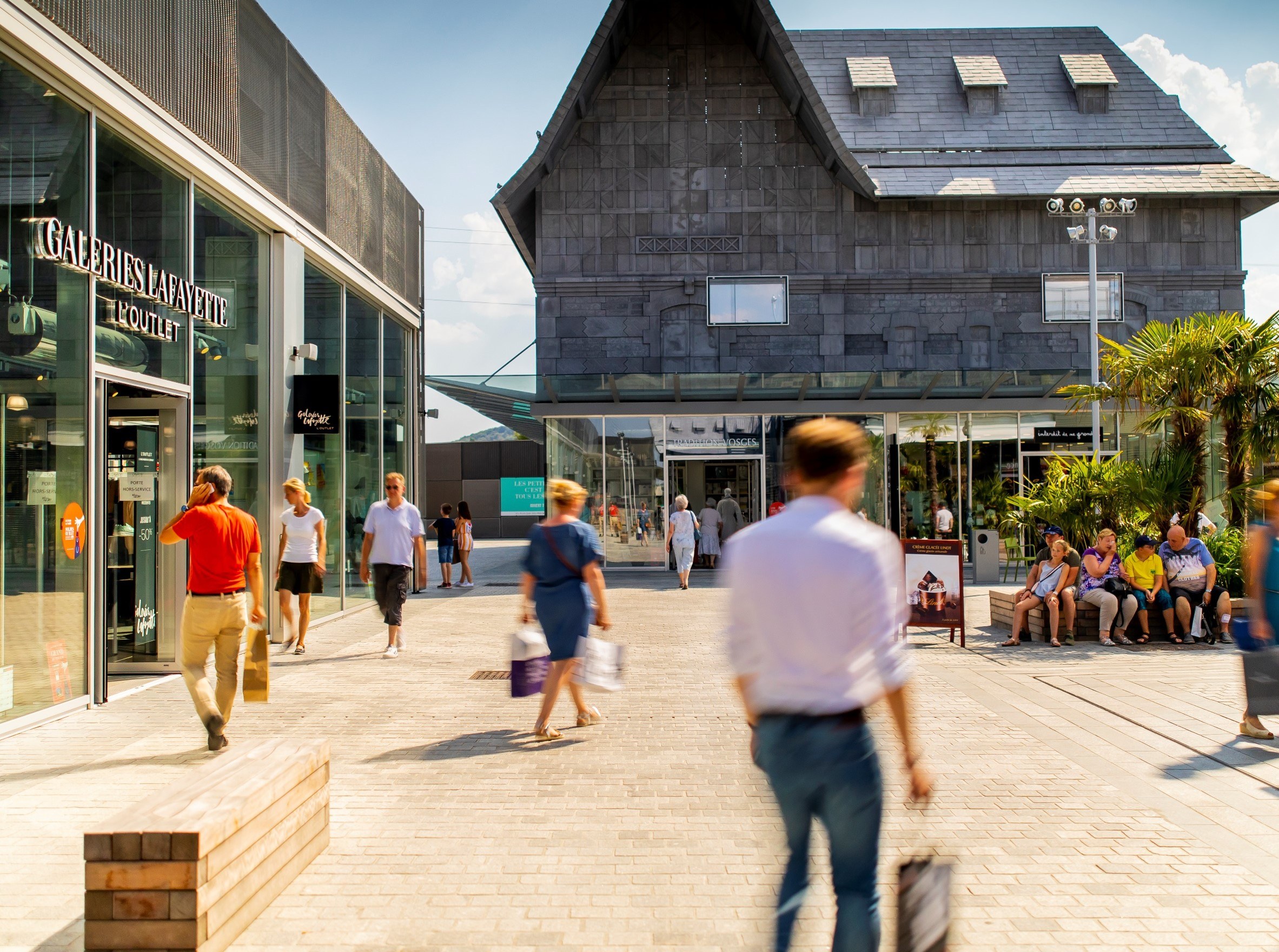 Key Facts
Location
HONFLEUR, France
Size
140200 sq ft
Use
Commercial
Summary
Honfleur is the first outlet centre in the Grand-West region of France and sets new standards for architecture in outlet centres. www.honfleuroutlet.com

Edouard François ambitious Norman inspired design combines medieval street patterns with plant-covered rooftops that blend seamlessly with the surrounding landscape.

Phase 1 of the development is on target for an opening in Q4 2017 and will include leading retail concepts such as Galeries Lafayette, Nike, Levi Strauss, Pepe Jeans, 0'Neill and Lindt.