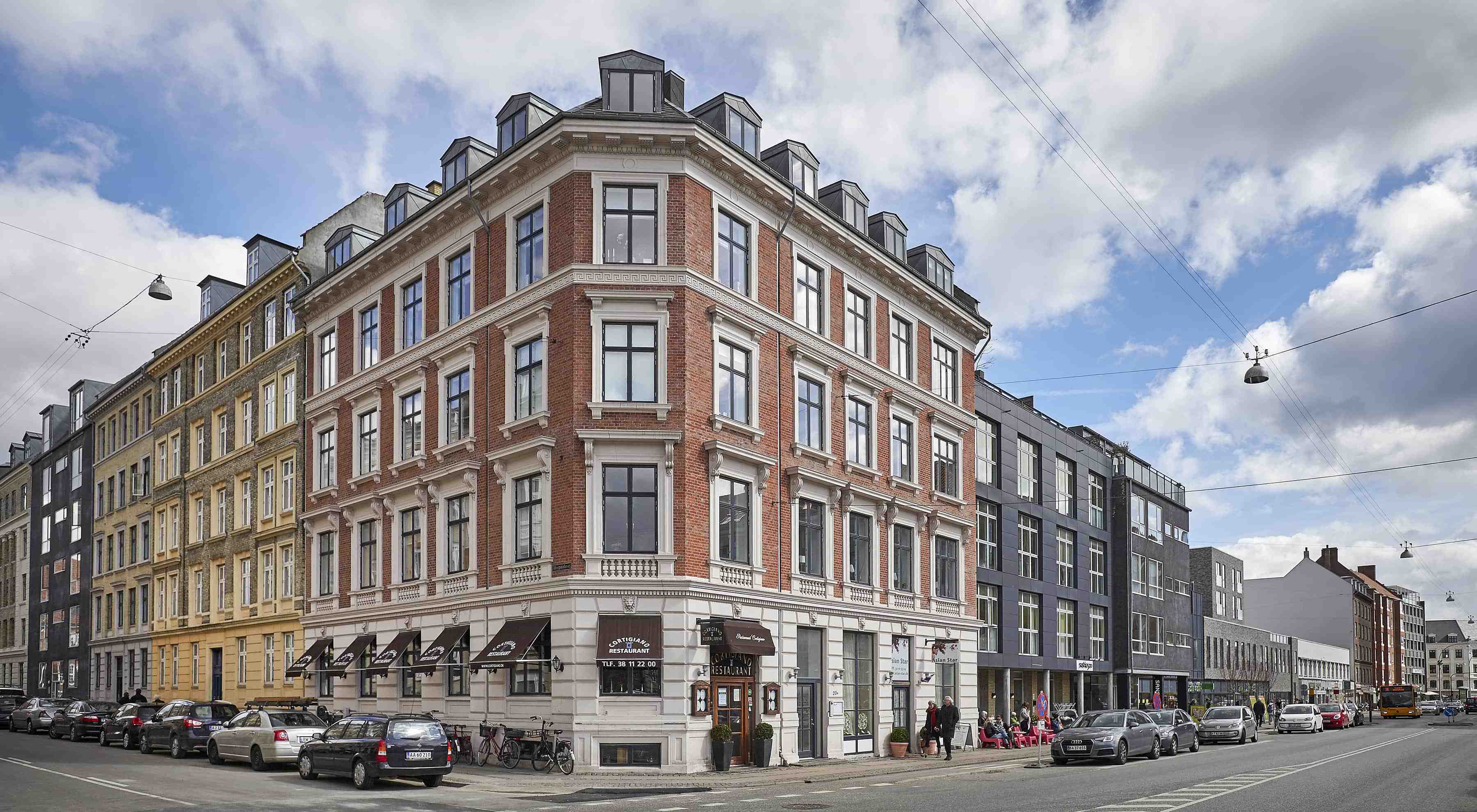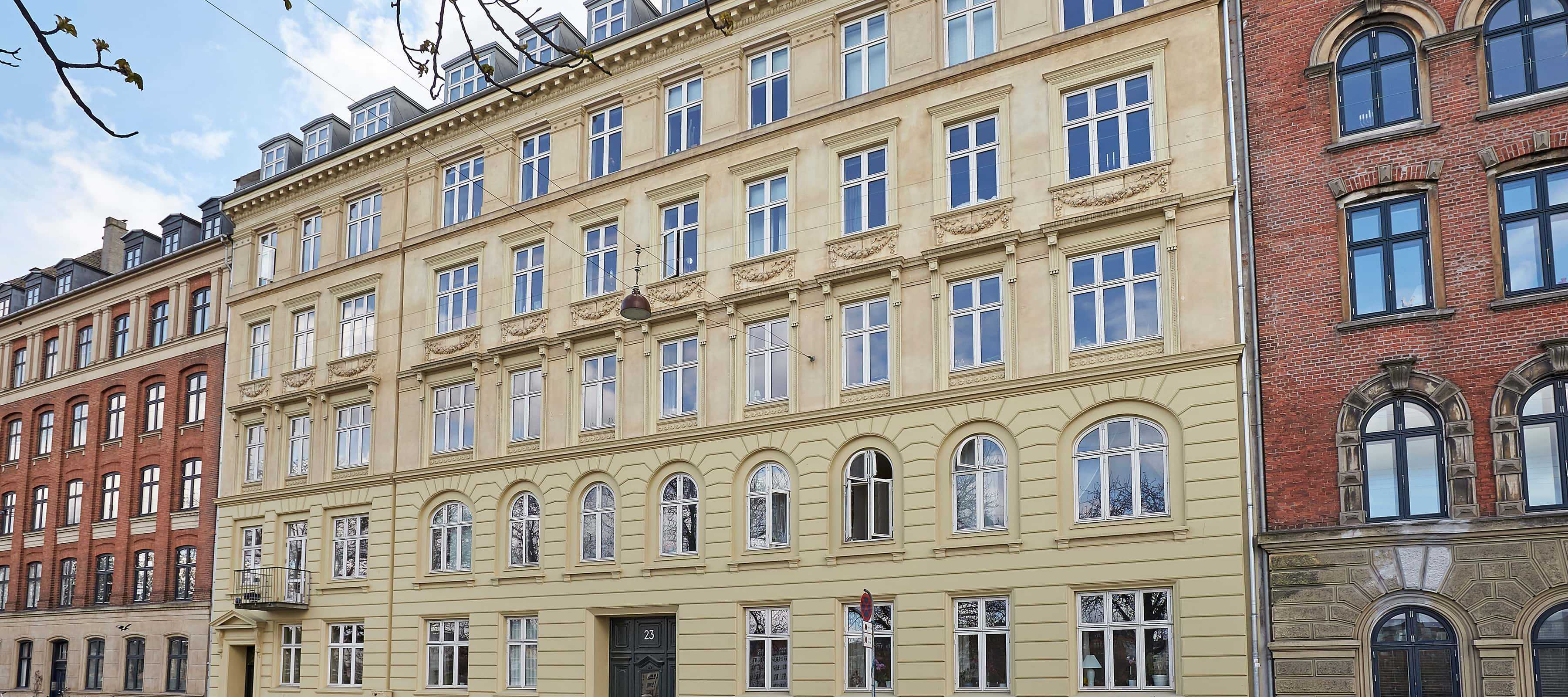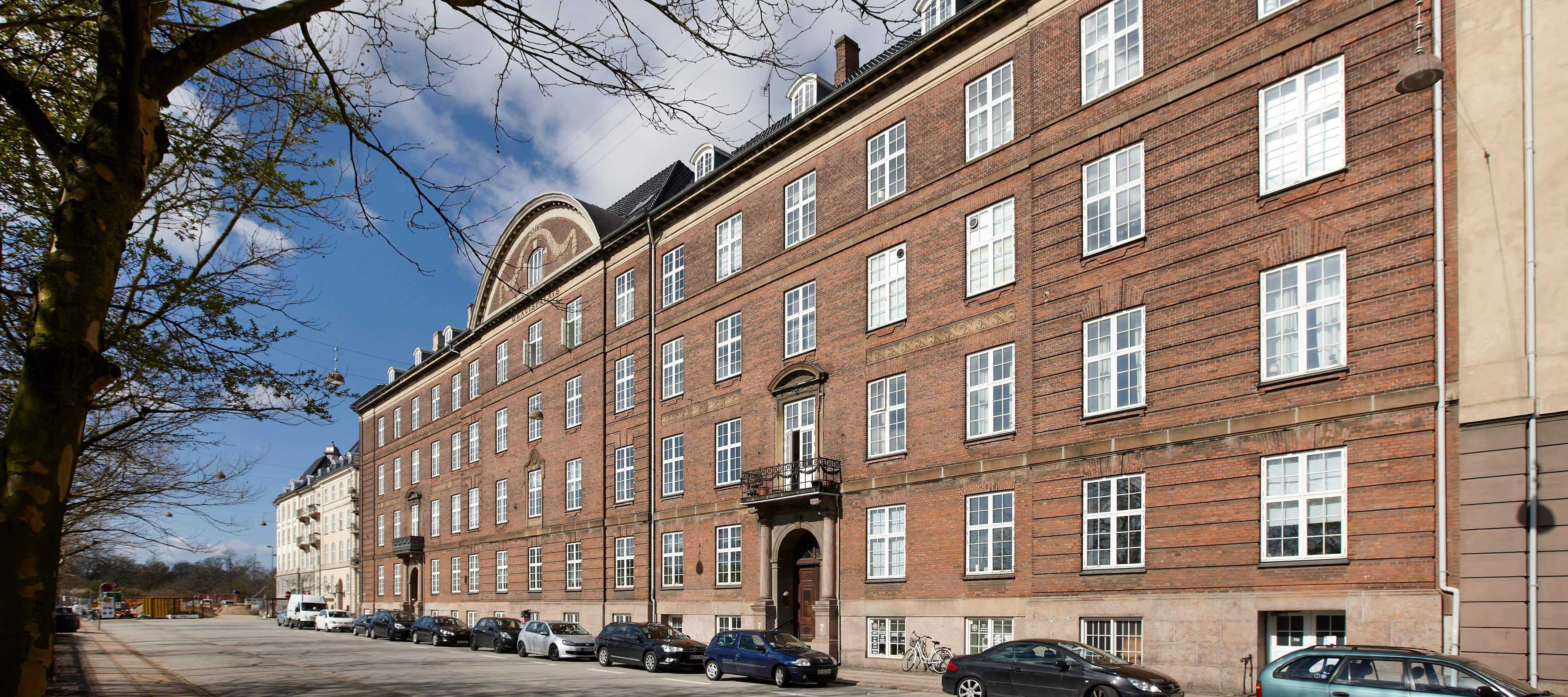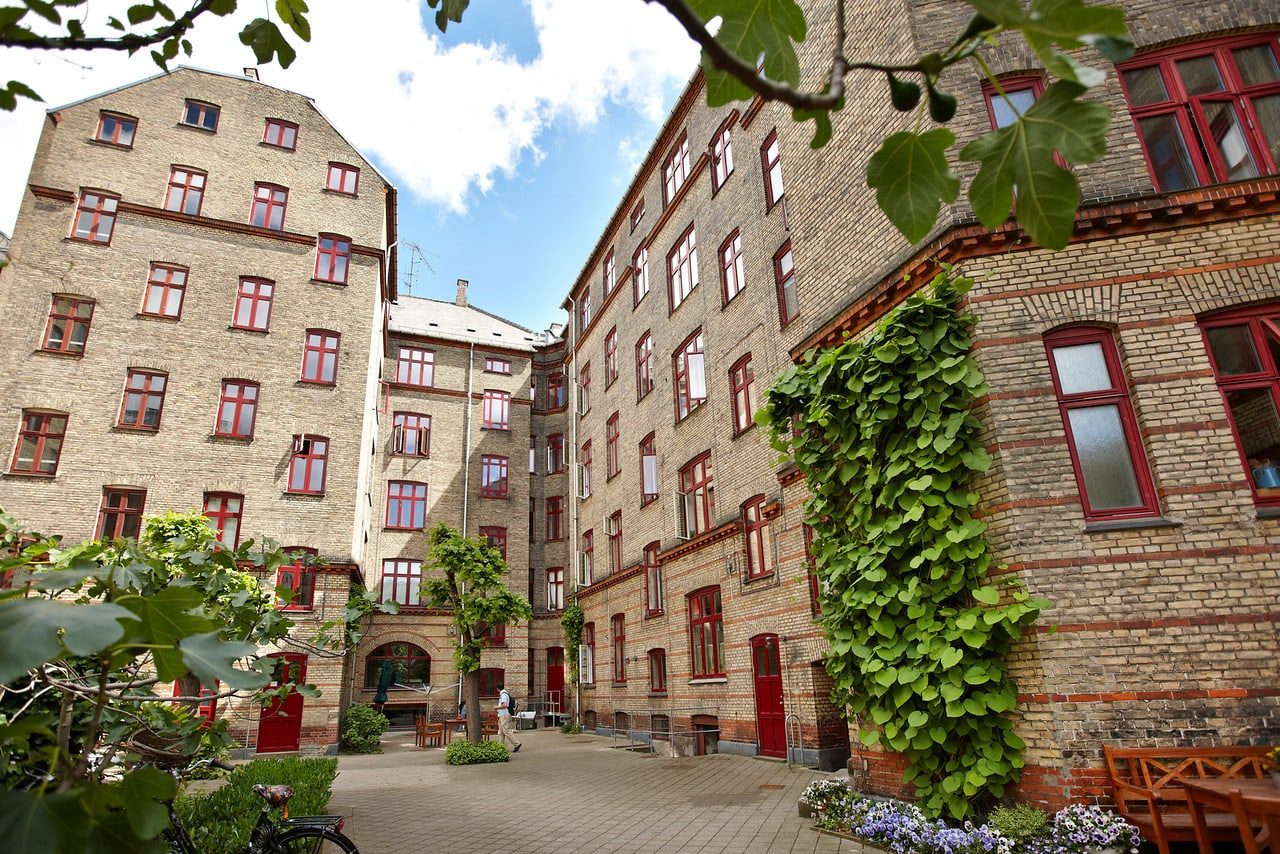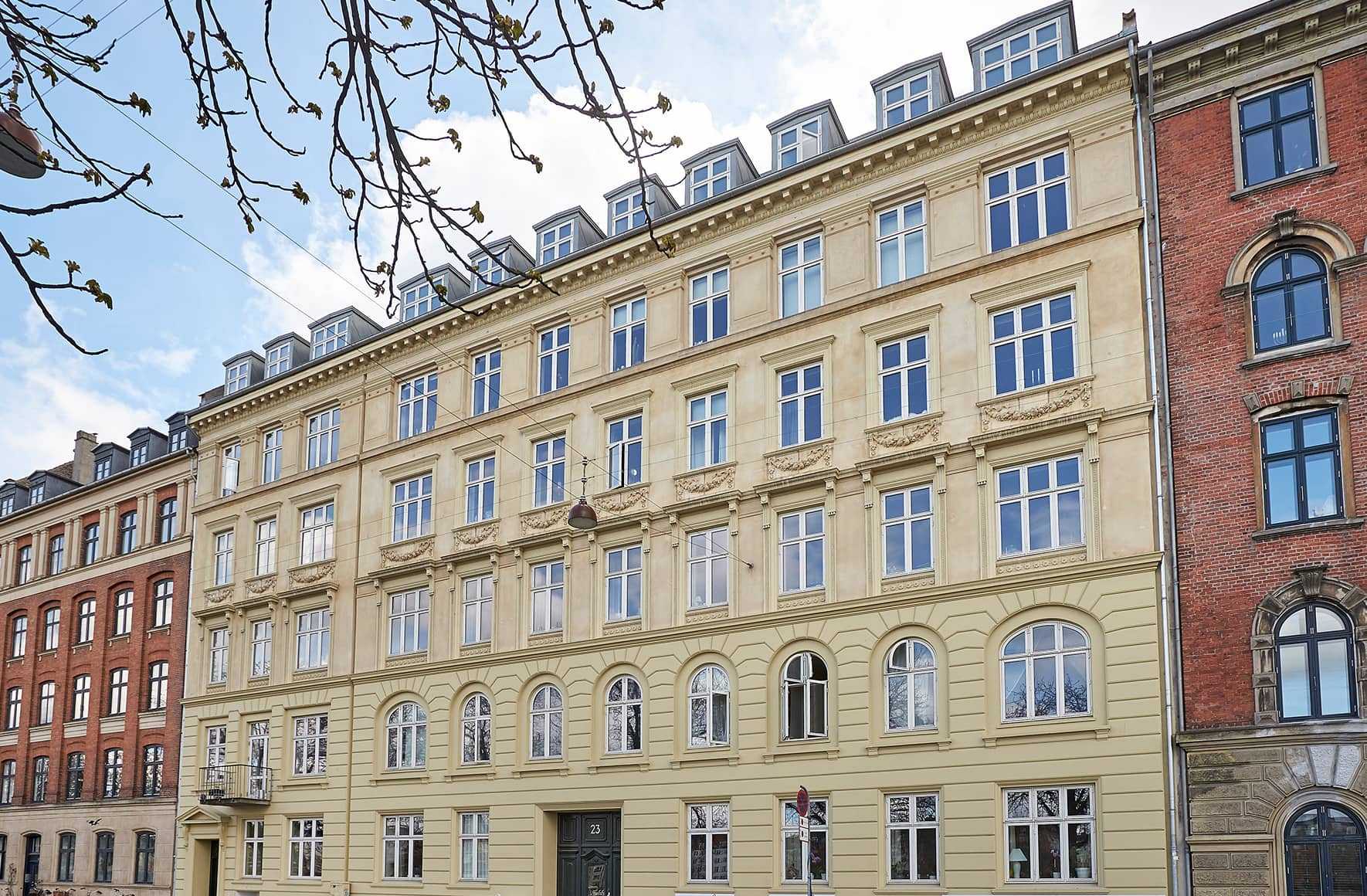 Key Facts
Location
COPENHAGEN, Denmark
Size
728000 sq ft
Use
Commercial, Residential
Summary
We were drawn to work in Copenhagen for a variety of reasons. Widely regarded as the world's most liveable city, around 1,000 people are moving into Copenhagen each month, a statistic that will see its population rise to 22% by 2040.

Additionally, due to a distressed market we had the opportunity to purchase unimproved period buildings in the centre of the city.

The Danish portfolio includes 16 buildings containing 567 apartments and 101 commercial units. By converting vacant attics into duplex accommodation and penthouses and installing energy-saving technology we have been able to increase lettings.